Broad Vision Honest Service Great Value
Our goal then and now is to provide quality on time projects
Welcome to Raj Empire Constructions & Interiors
Where We Build Your Visions
Empire Constructions & Interiors operates in Cuddalore district, Tamilnadu. We are focusing on both small and large scale construction services in both residential and commercial projects.
Timely execution
Reliability & Flexibility
Cost effective
Adherence to latest trends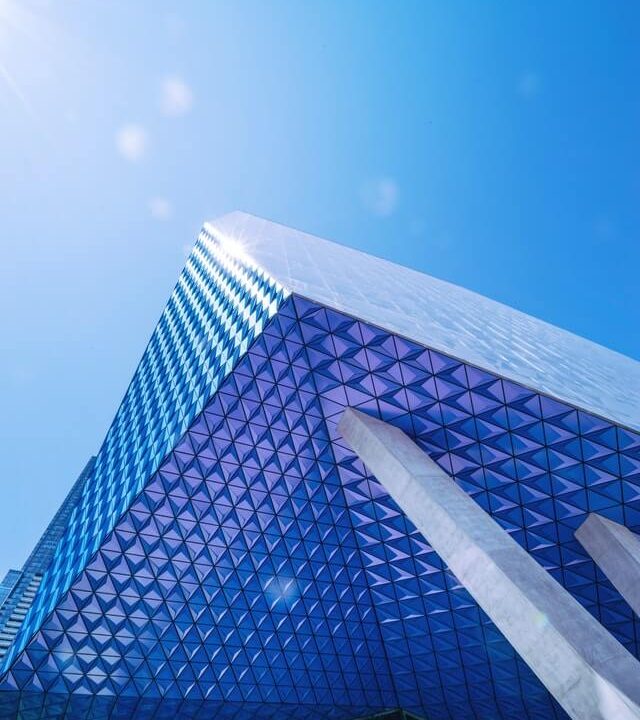 Get Your Free Consultation
Have any queries? Get a free consultation from our expert team. Our experienced professional team is ready to help you to make your dream come true.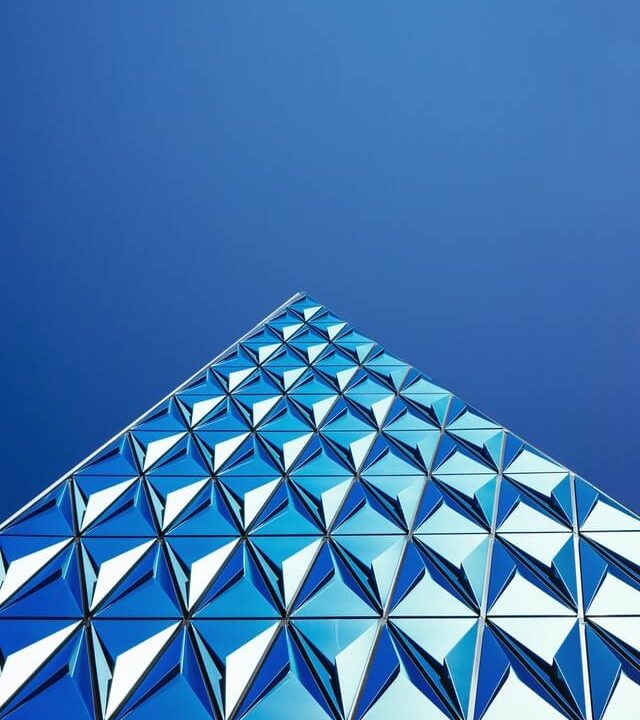 We provide flexible and reliable services as per the customer's need with low affordable cost
Hear from our wonderful clients, about our services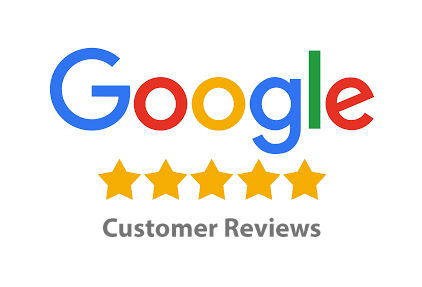 Empire construction and interiors is one of the best construction company. I personally realize their quality of works.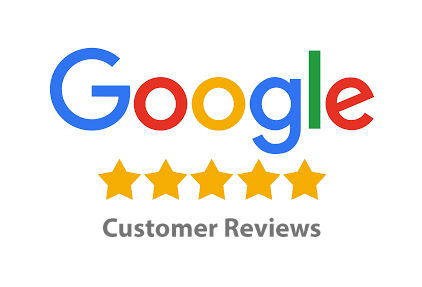 A good construction company under the leadership of Er.Rajkumar who has done many good projects.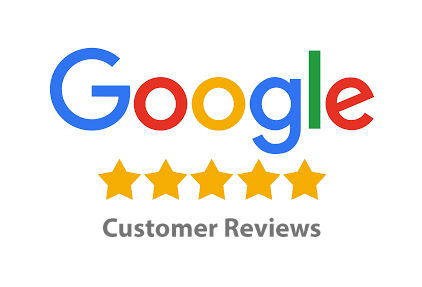 I and the whole family feel so fortunate to have chosen Empire Constructions for building our new home.
Checkout out latest projects
Our expert team always here to help you to solve your personalize needs. Do Reach out to our team for all your construction needs, we are always happy to help you.